Global Product Development
Target Zero Prototypes and Zero BOM Errors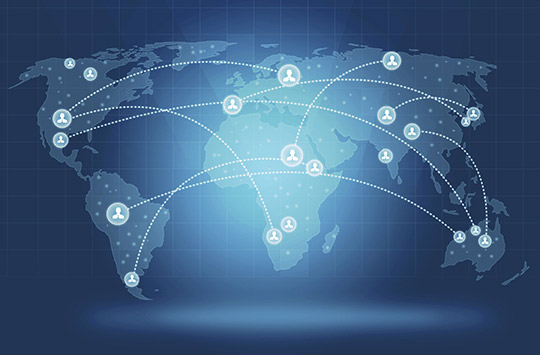 In this new age of manufacturing, it's no surprise that news about your product launch reaches consumers across the globe instantaneously. However, if the new product is not immediately available in each region, consumers quickly move on to other alternatives. Gone are the days when a company could launch a product first in the developed market and then subsequently launch the product in the developing world. A well-executed global launch is fast becoming a business imperative to achieving a higher return on investment.
Key benefits
Simultaneous launch accelerates volume ramp-up from global markets, pulling in profits earlier.
Margins increase as scale efficiencies are achieved earlier and price premiums are maximized.