Design Management
Collaborate effectively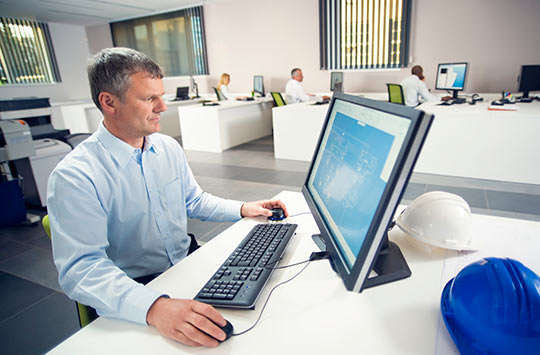 ENOVIA Design Management manages and secures design data across geographically dispersed teams and throughout the extended value chain.  ENOVIA powered by the 3DEXPERIENCE platform, manages designs authored with CATIA® 3DEXPERIENCE®, CATIA V5, SOLIDWORKS and third-party CAD tools.  ENOVIA enables true enterprise collaboration by providing stakeholders early visibility to product data and related design information before final product decisions are made.  For manufacturers, ENOVIA supports both formal and ad hoc design reviews, accessible to all stakeholders, to help foster new ideas, identify issues and track actions to ensure closure.
With real-time access to the latest product data, engineers, designers, and package designers improve collaboration, reduce search time and eliminate design errors associated with working on outdated information.
Key Benefits
Improve market positioning by introducing products that customers want, the first time.
Reduce costs associated with rework and use those savings to accelerate innovation.
Protect your brand identity with processes that provide only a single access to the material.