Strategic Customer Relationships
Exceed customer expectations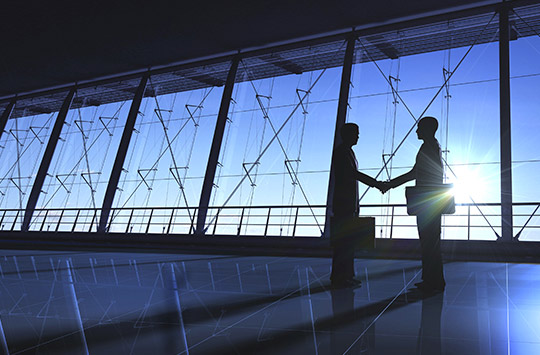 ENOVIA Strategic Customer Relationship helps Product and Requirement Managers to capture and managing customer requirements throughout the product development process to delight customers and ensure market success.  Translating the "voice of the customer" into data-driven requirements that define new products improves the development process by connecting product features and capabilities directly to customer needs.  Full traceability of requirements reduces process complexity and leads to better decision making when making time-to-market vs. functionality trade-offs.
For Merchandiser Managers, ENOVIA powered by the 3DEXPERIENCE platform provides the ability to simulate retail settings inside an immersive, lifelike 3D environment to validate and deploy shopping experiences, improve financial and operational performance, customer relationships and business partnerships.   Brand manufacturers can explore shopping experiences with their retail business partners that best optimize shelf performances and consumer experiences across store locations.
Key benefits
Capture customer needs and drive downstream development by planning new products with the greatest market impact – enables you to co-create with your customers.
Prioritize requirements based on value delivered.
Model systems with interactions and analyze the impact on the experience.